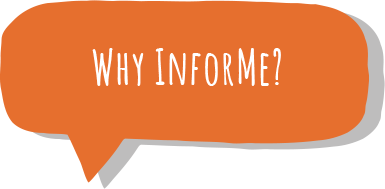 Here at InforMe, we want to provide teens with information on where they can access services without the pressure of parents involvement, unless desired by the teen.
InforMe is an online resource where teens can find accurate information about sexual health and teen pregnancy prevention.
So go ahead, take a look around! We're super psyched that you're here.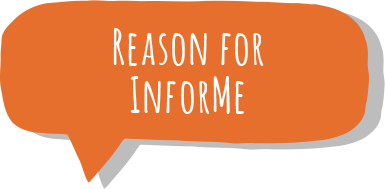 InforMe is a community coalition based in Lea county trying to inform, educate, and empower families about teen pregnancy prevention and making healthy informed choices.